A Word From Sam
I thought my 40th birthday shouldn't be all about me. I wanted to use it as a spring board to do something special, help others and make it my mission to raise what was going to be £4,000. Then someone (thank you Richard) suggested that was way too easy and I should really challenge myself and make it £40,000!
So in celebration of my 40th Birthday; I am launching my 40 challenges for £40,000 for 4 charities that hold a special place in my heart!
These personal and quite demanding challenges (for me) will take place over the next year and beyond and I won't stop until I have raised £40,000!
For those that know me well, know that I am not very sporty preferring a pint down the pub but when I commit to something, I have the drive and passion to complete it. No matter how hard it will be.
Some may seem easy but honestly I think the baking one for me will be the toughest… I know I can cycle 20 miles on a Saturday, but then work 1300 miles into that and I have to do that Saturday bike ride 65 times in a year, so it's time step up to the mark and get this kicked off! We will take lots of videos, keep blogs and update the targets so you can all see where I am at!
If you feel like you would like to join in with any of the challenges with me, it's more the merrier. Please do get involved and together we can make a difference to a whole bunch of people that matter!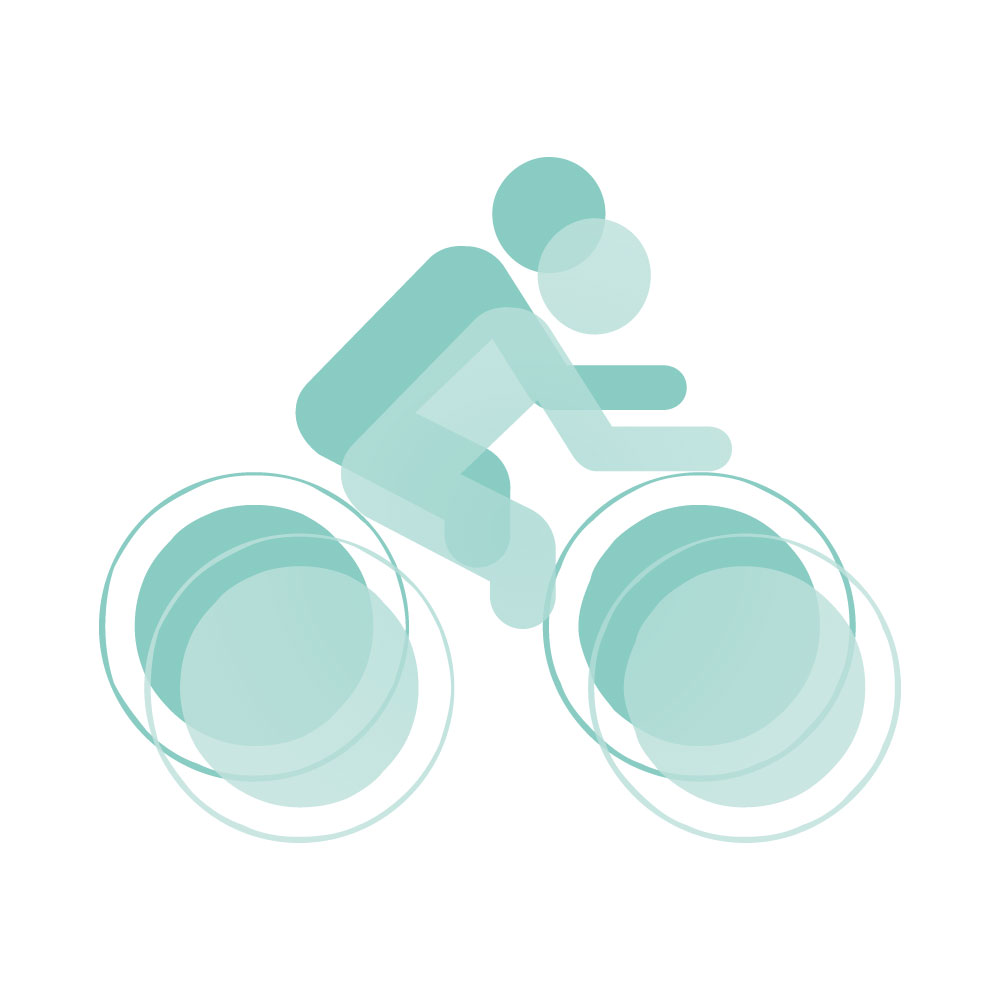 Challenges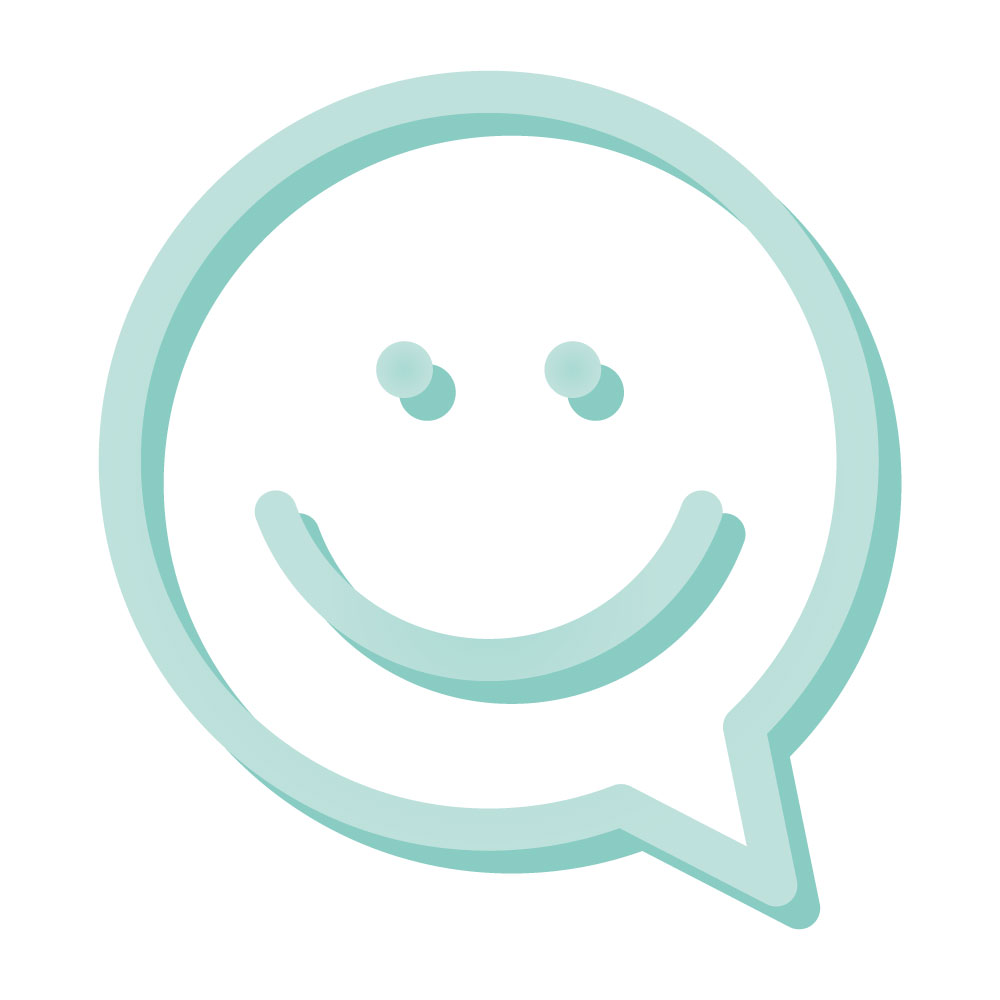 Donate Now
Sam's Nominated Charities
Latest News From Sam's 40 Challenges